About the Founder of LAV
Heidi Hrabcak graduated from Capital Law School in 2003. After being sworn in Heidi practiced law in the areas of employment law and civil litigation. Through this experience, she gained extensive trial advocacy skills and learned to effectively fight for client's rights.

After litigating cases at the state and federal level, Heidi found her passion for advocacy was leading elsewhere. She wanted to help people and give them a voice.

In 2009 her father, a former interrogator during the Vietnam War, wanted assistance with his VA claim. His appeal had been pending for over five years. Heidi didn't have any experience in VA law, but decided to take on her dad's appeal. Through the process she found that her skills in litigation blended nicely with those required of a veteran's law attorney.

After ten years of practicing veteran's law she is familiar with the VA system and knows what the VA commonly misses in veteran's claims. Her vision is to win veteran's claims by using due diligence, listening and implementing an artful strategy. Not one case is the same, and that is what she likes most about veteran's law.

She is licensed to practice law in the States of Ohio and West Virginia and accredited by the VA to represent Veterans world-wide. She represents Veterans before the VA Regional Office, Board of Veterans Appeals and the United States Court of Appeals for Veterans Claims.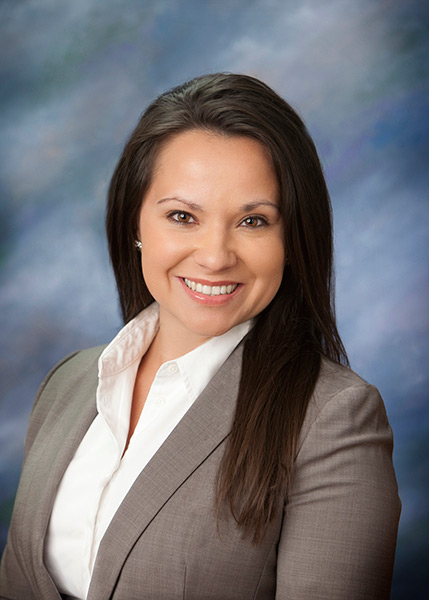 Heidi Hrabcak
Founder of LAV and Veterans Lawyer